What Is Glass Glazing?
Glass Glazing, which derives from the Middle English for 'glass', is a part of a wall or window, made of glass. Glazing also describes the work done by a professional "glazier". … Toughened and laminated glass can be glazed by bolting panes directly to a metal framework by bolts passing through drilled holes.
Glazing are referred to the panels that are fixed into the aluminum or other types of frames to curtain wall construction. Commonly, there are various techniques which can be used in the construction or placement of glazing panels; glaze panels might be glass or other materials.
For over a decade, we have installed aluminum framed windows, storefront systems, curtainwall systems, doors, and hardware for commercial construction projects in commercial buildings and residential properties throughout the Orange County, California. We can handle any sized project and can meet the most demanding deadlines.
Types of Glass Glazing
Common types of glazing that are used in architectural applications include clear and tinted float glass, tempered glass, and laminated glass as well as a variety of coated glasses, all of which can be glazed singly or as double, or even triple, glazing units
Latour Builders specializes in the following services:
Glass Railing | Glass Glazing | Glass Canopy | La Cantina Doors | Aluminium Curtain Walls | Storefront Installation | Custom Glass Mirrorrs
Your Single Source For Commercial Glass Glazing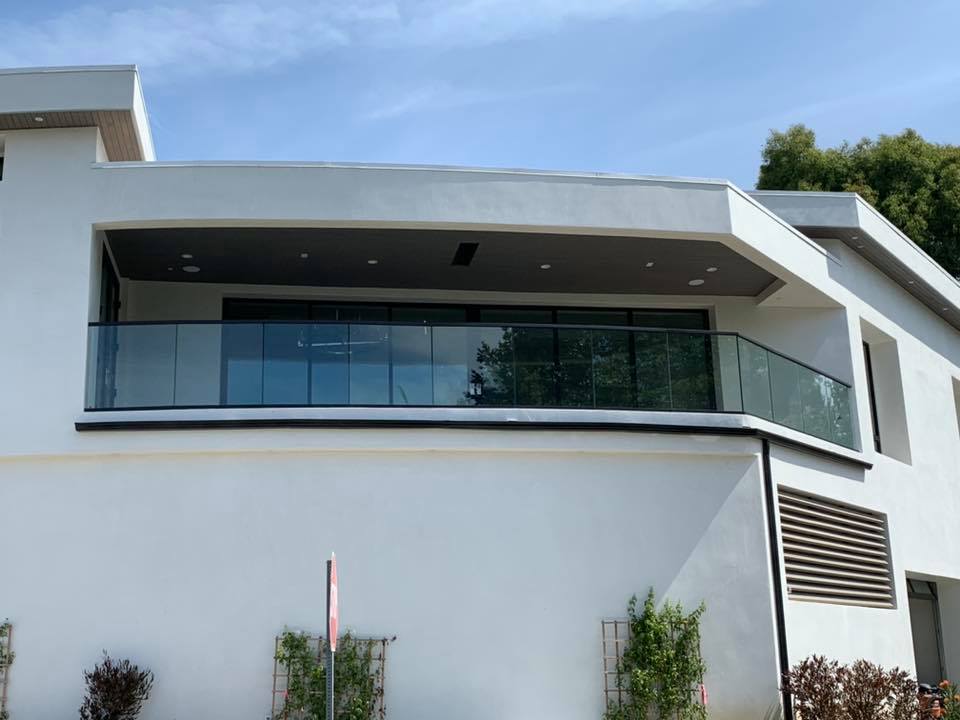 Our Latest Projects
Click below to view some of our past projects.