Services
La Tour Builders Inc. is a full service Residential and Commercial tenant improvement glazing contractor in Orange County area and takes great pride in ensuring that each and every build-out projects are completed in a timely manner while providing top quality work at a reasonable cost. With La Tour Builders, you will have peace of mind knowing that your office, restaurant or commercial space will be ready for your scheduled timeline.
La Tour Builders Inc. offers an assortment of services to our clients, able to understand client's needs, design and adapt to the needs of the marketplace by offering multiple services in house with our own staff in construction, design, and engineering project teams. We, at La Tour Builders, carefully listen to your goals for your remodeling project, paying attention to your preferences and budget.
What We Do Best
La Tour Builders can handle every aspect of your project from design to completion!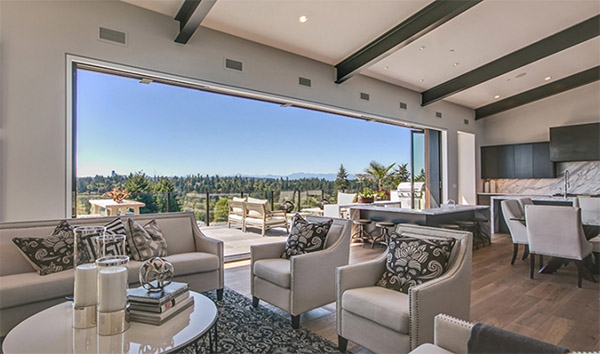 La Cantina Doors
LaCantina is a pioneer in designing and manufacturing large opening door systems. Latour Builders is an authorized dealer and installer of LaCantina Doors in Orange County.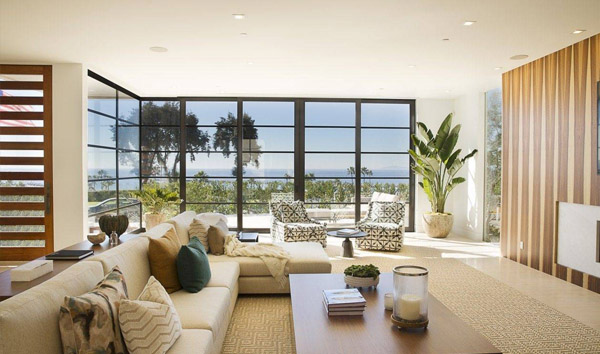 Glass & Glazing
We apply our years of glass expertise to provide custom glazing services. Decorative glass and mirrors are a simple, affordable way to add elegance and style to a home or business interior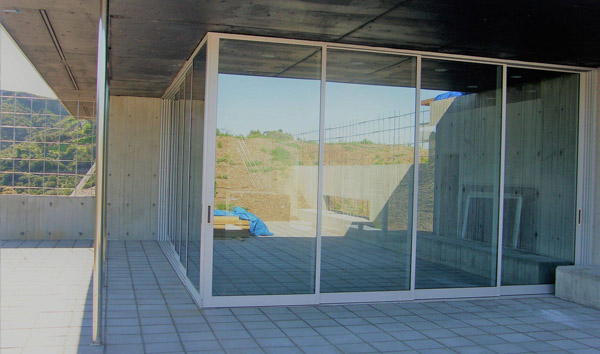 Custom Windows
Latour Builders is committed to providing Orange County homeowners, business owners, building contractors, and architects with exceptional window design and installation services.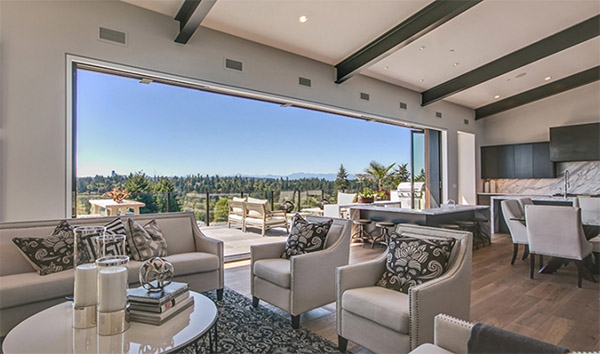 La Tour Builders can design and build your new kitchen or bath or remodel your existing one. We have our own crew and our team are highly experienced and fully licensed & bonded. Call us for a free design consultation.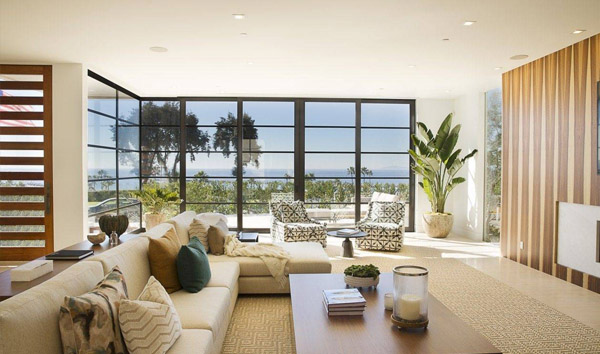 Room additions in Orange County can feel like a daunting task. At La Tour Builders we specialize in creating stunning room additions for local homeowners that enhance the functionality of their homes.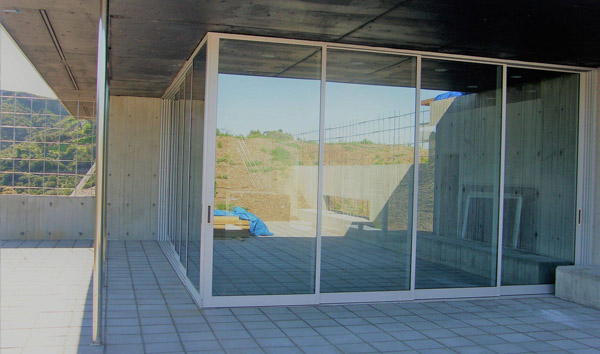 Our wealth of knowledge, experience and impeccable reputation provide our clients with peace of mind from the conception to the completion of construction of your home in Orange County.
Custom Aluminum Curtain Wall Systems
Aluminum Sun Shades
Glass Canopies
Storefront Installations and Remodels
Entry Doors and Hardware
Storefront Door Installation
Automatic Door Installation
Custom Mirrored Walls
Custom Mirrors
Custom Aluminum Systems
Herculite True Vision Systems
Aluminum Panel Systems
Glass Railing Systems
Design Build
Commercial Mixed Use
Work with a Team of Talented Designers & Installers
Integrate various aspects of your project with existing features of your home
Honor call-backs promptly to guarantee complete satisfaction in each stage of work performed.
Offer multiple preliminary design and engineering ideas
Offer cost estimates for 'turnkey' projects
Offer all preparation of submission for city permits
Offer all ADA compliance surveys and solutions
Pre-order and schedule building inspections at each phase
Design & Build Tenant improvements
Offer all Construction plans and specifications
An approved contractor by IRVINE COMPANY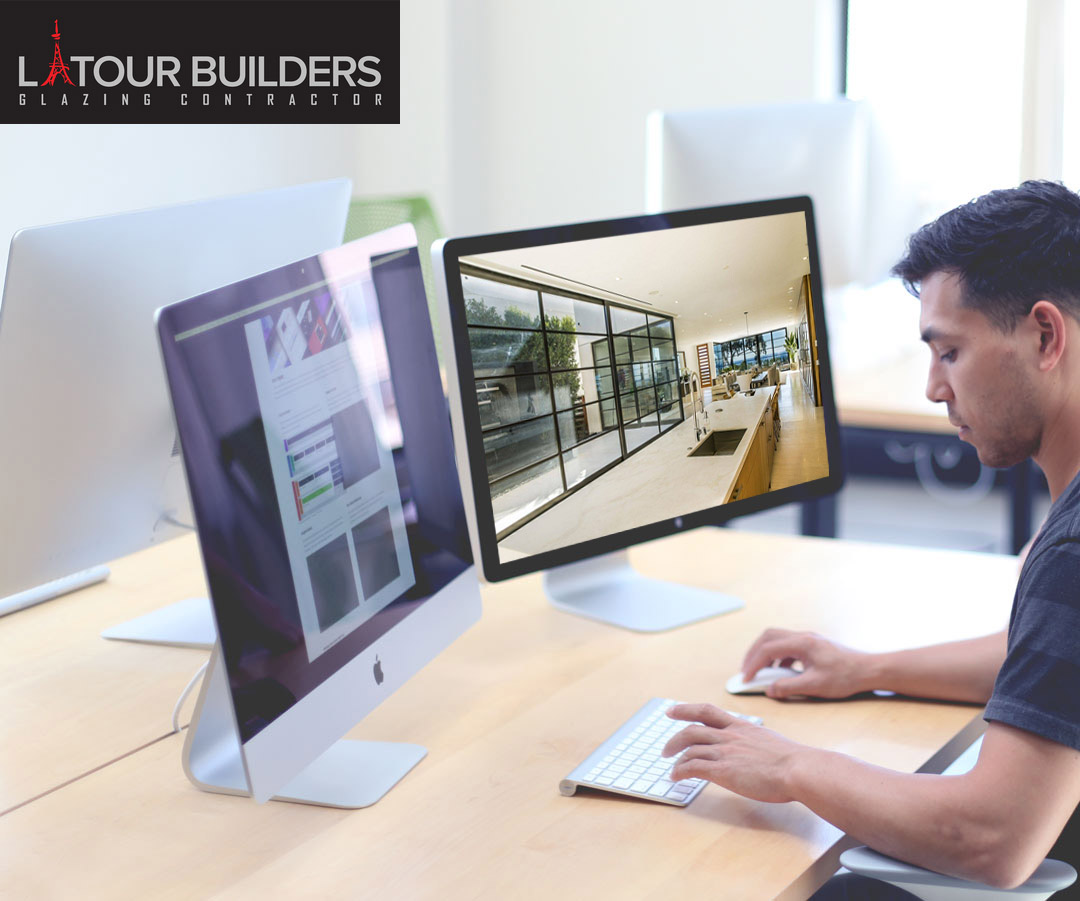 LaCANTINA Folding Doors
As a pioneer in folding door systems LaCantina sets the standard for style, function and performance. Using the highest quality rolling hardware and robust panel and frame designs, our systems provide smooth and effortless operation unmatched by other large opening door systems.
Our Latest Projects
Click below to view some of our past projects.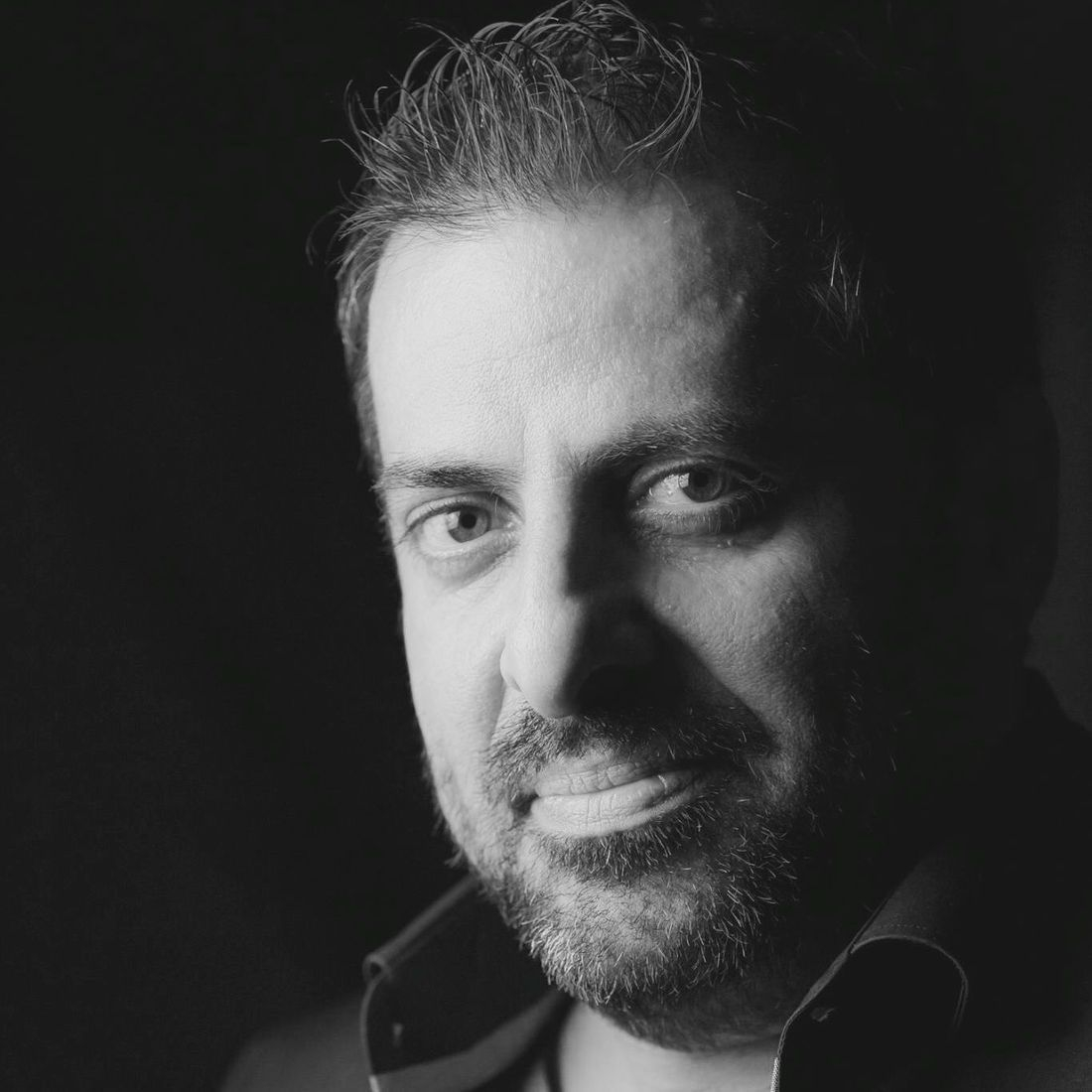 Kamran Aminloo
CEO/ President
949-584-5264
kamran@latourbuilders.com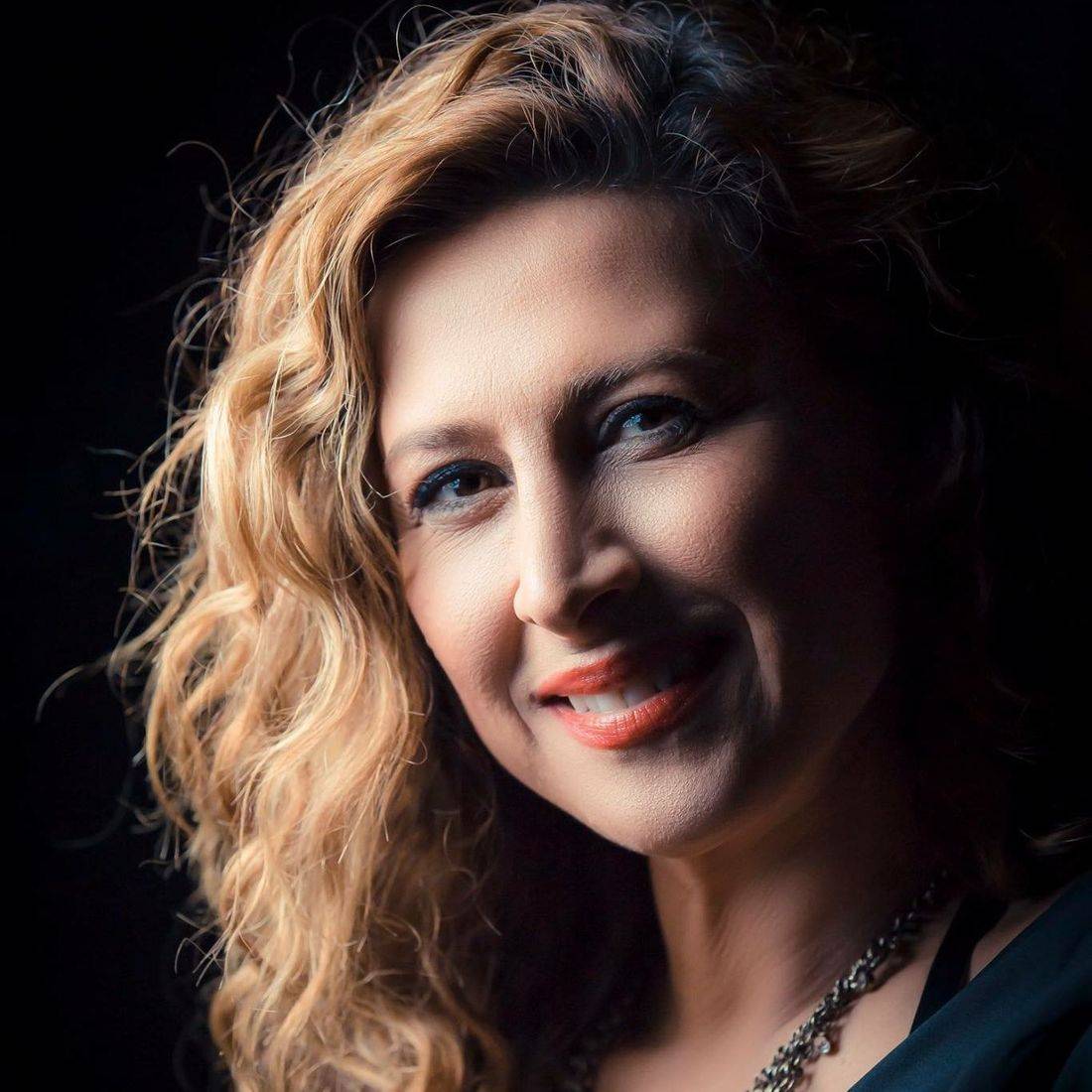 Joya Sharifaei
949-269-2205
joya@latourbuilders.com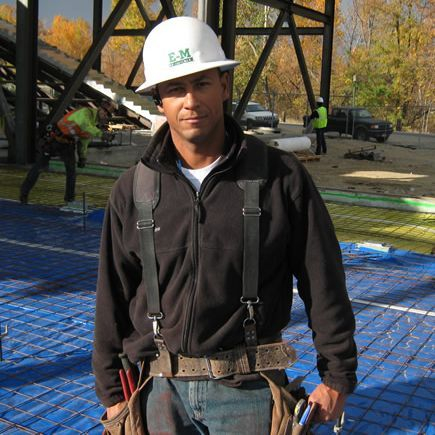 Paul Apolinar
949-269-2205
paul@latourbuilders.com