New Home Construction Orange County
La Tour Builders has built the company into a leader in the industry for quality and value. We began in 2000 as a small company with the desire to change the general contracting industry through valuing clients, employees, and subcontractors; and while we have grown quickly, we have never compromised our original focus. La Tour Builders provides a superior building experience by developing strong client relationships, understanding their needs and creating trust. Our strength comes from the partnerships we form with customers, architects, engineers, designers, subcontractors, and our employees.
With over two decades of experience in the Orange County construction industry, our portfolio features varying projects. We are currently deliberate in the following market segments: Retail, Office, Multi-Family Institutional, and Industrial. La Tour Builders believes that providing an enjoyable experience is the exception, not the rule, in our industry.
Our success lies in our ability to understand our customers' needs and we work directly with them to achieve the project outcome they envision. From its inception, La Tour Builders has realized steady growth and we pride ourselves in a high number of repeat customers.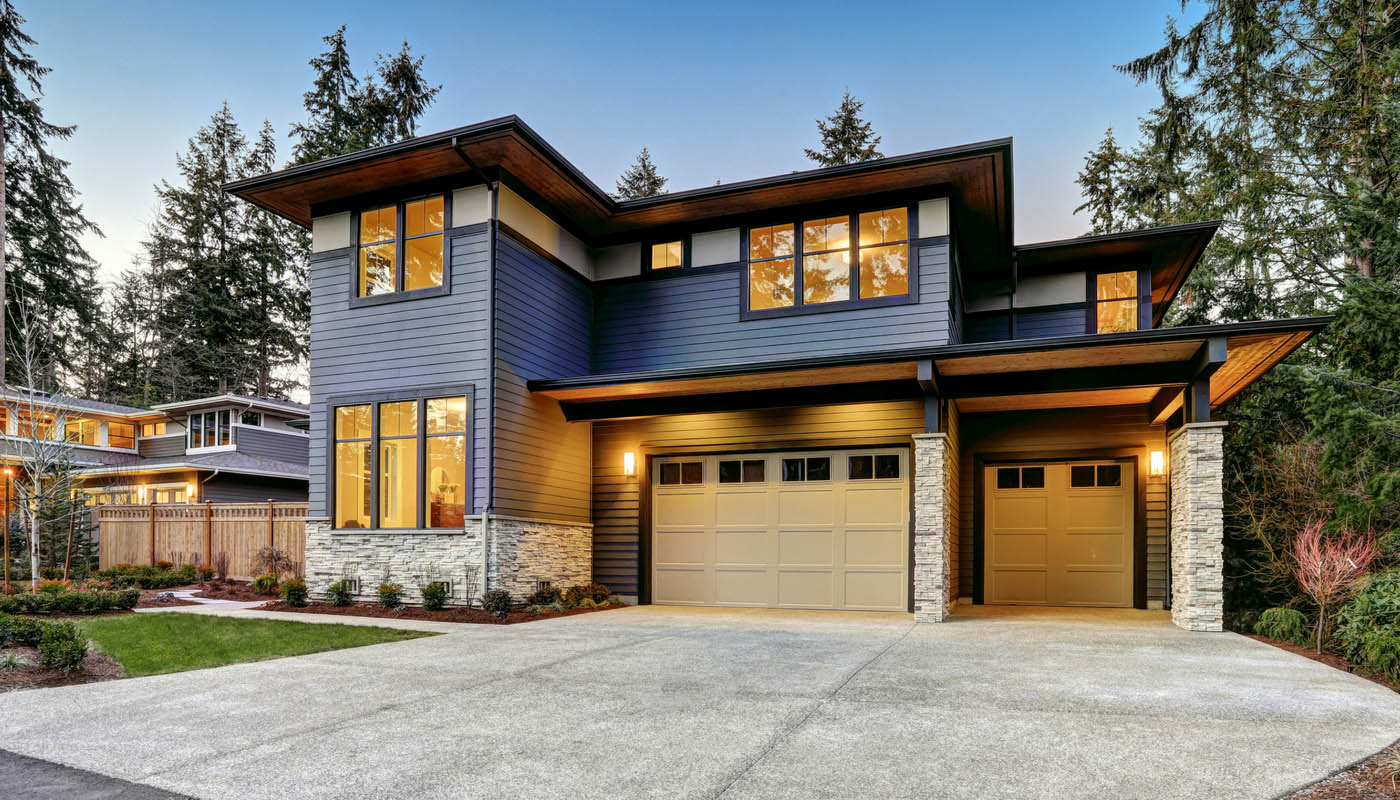 Planning Your Orange County Home Construction
As a full-service contractor, La Tour Builders is a one-stop-shop for all your major remodeling and new home construction needs. By working with trusted architects and trade professionals, we help our clients design and build custom home projects from start to finish. When you hire  La Tour Builders, you're choosing a dedicated team that will help simplify the remodeling process and deliver great results. 
We're here for you no matter where you are in the process. If you're totally new to the remodeling or new construction, we'd be happy to discuss your ideas, goals, and budget to help make sure you're on the right track. Or, if you're already an experienced remodeler, we can collaborate with you and your preferred architect to produce a detailed, fixed-price quote.
Our Latest Projects
Click below to view some of our past projects.