GLASS RAILING SYSTEMS
We are a full-service commercial glass and glazing general contractor focused on projects containing specialized systems and products. Our in-house fabrication capabilities and relationships with leading manufacturers and suppliers enable us to be reactive to challenging projects and schedules seen today.
We have the largest selection of glass railing for sale in Orange County. We provide custom fabrication and installation service for custom glass railings. We also provide the safest and quickest installation and replacement service. Glass railings are highly in demand as they are made from highly resistant material and are extremely durable and free from corrosion.
There is perhaps nothing more elegant than a railing made of glass — in feel, in touch, in look, and in simple design functionality. The transparency of glass railing systems gives an unbeatable modern look and functionality — no longer will your railings impede your view from your balcony or deck.
At La Tour Builders, we take pride in creating both modular and custom glass railings, meeting the established structural requirements. Whether you are looking for decorating your residential or commercial space, we are specialists in designing and installing structural glass railings, aluminum railings, and stainless steel railings.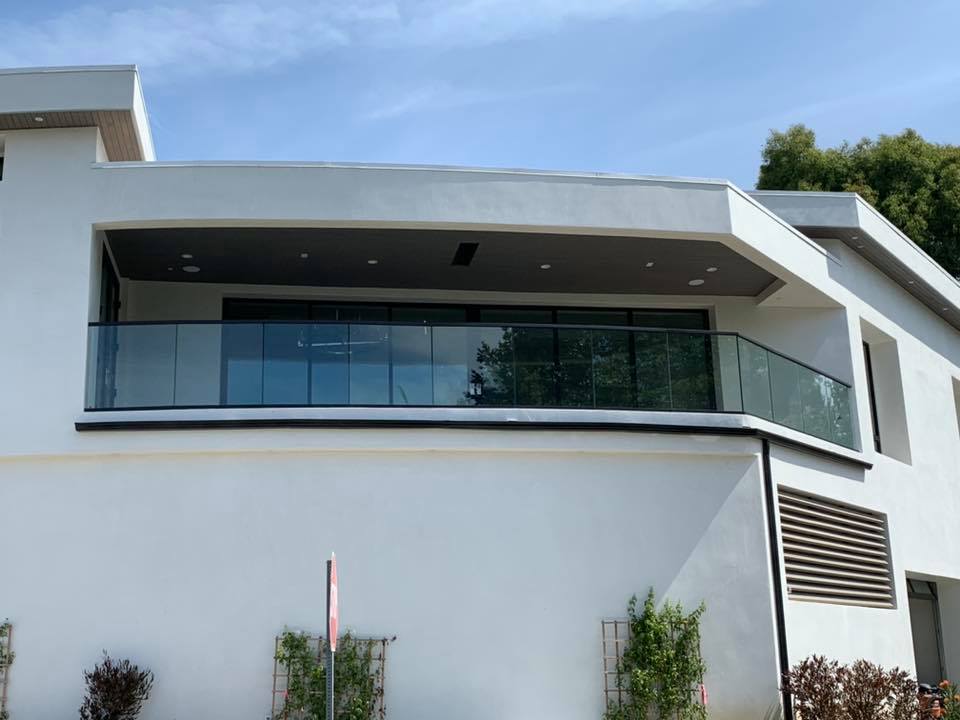 Our Latest Projects
Click below to view some of our past projects.