Eiffel Glass Windows & Doors
Win-Dor's 1550 horizontal sliding window provides contemporary style, while maximizing air circulation. Our sliding windows glide quiet and effortlessly thanks to the use of the high quality quiet sash rollers. Win-Dor's locking system and welded vinyl frame with internal aluminum reinforcement provide extra protection and safety.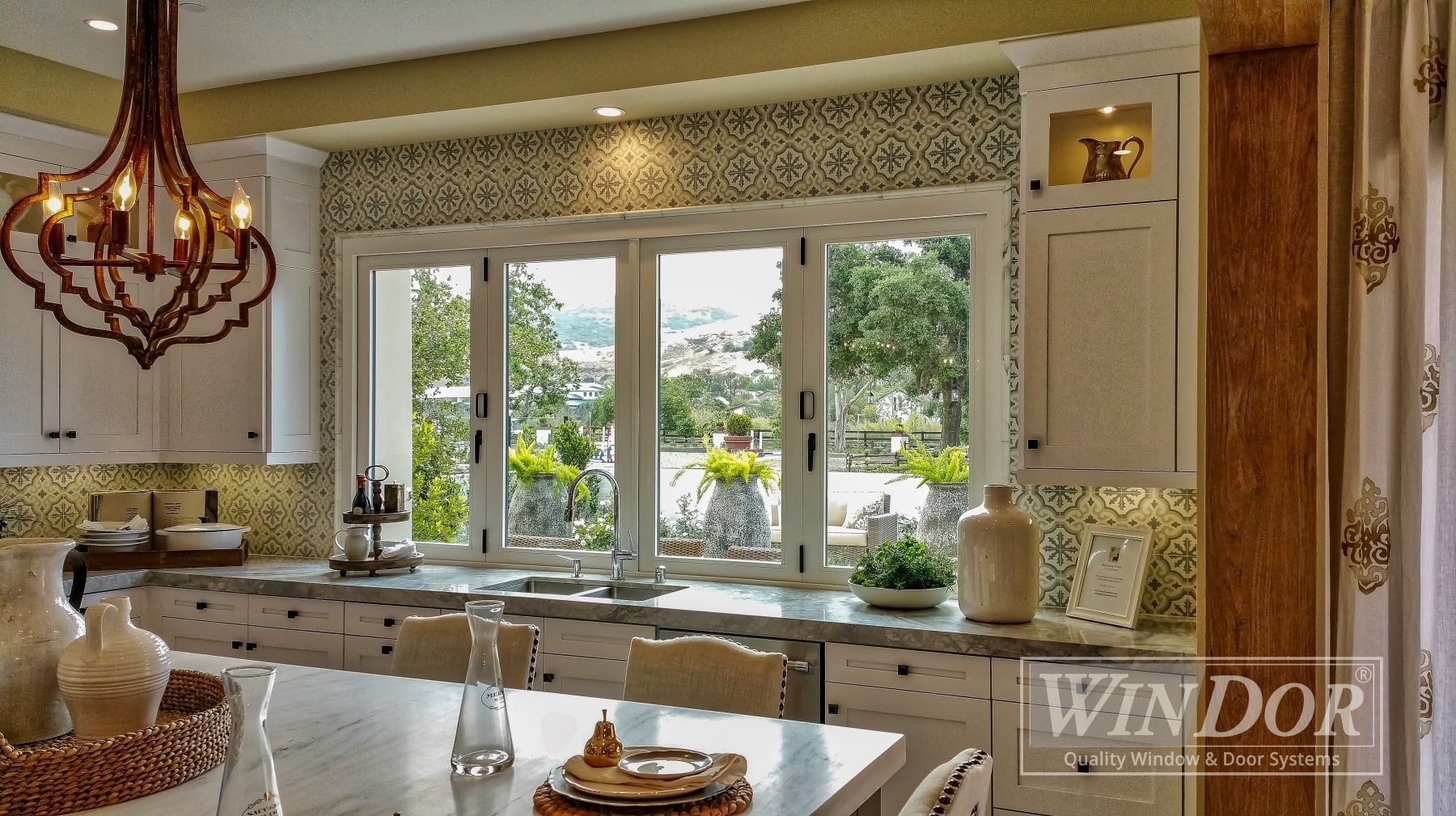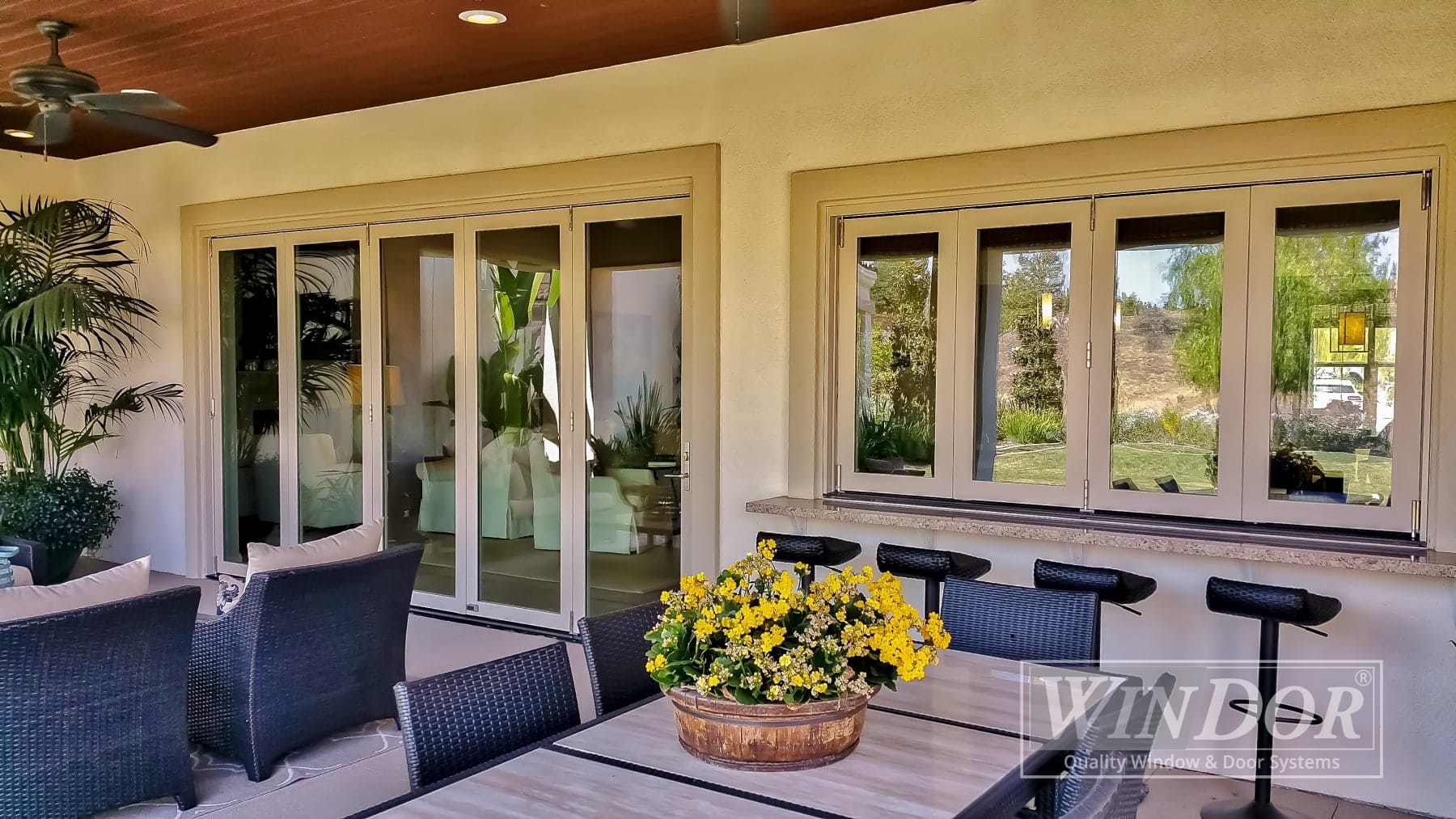 Every window and door manufactured by Win-Dor Systems are made from the highest quality 100% virgin vinyl available, extruded in either white or beige.  Colors are consistent throughout the products, hardened to stand up to the harshest elements, and will never peel chip, or need paint.
A variety of popular painted exterior coating options are available.  Each color is bonded onto the vinyl surface and adds an element of heat reflectivity.  All of our painted finishes are scratch and chip resistant, made to withstand the elements and formulated for optimal energy efficiency.
Additional exterior colors are available.  The semi-custom color family of colors may require longer production lead-times.  Please consult the factory for additional information.
WinShield® is a specialty laminate made from multiple layers of durable and highly reflective materials. Each layer adds to its strength and heat reflectivity. The laminate is bonded to the vinyl using a specialized process. WinShield's unique technology performs incredibly well even in extreme environments. It is virtually maintenance-free, much more durable than traditional paints used by others, and provides a consistent color that can be carried across multiple products reducing variations.
Glass Railing | Glass Glazing | Glass Canopy | La Cantina Doors | Aluminium Curtain Walls | Storefront Installation | Custom Glass Mirrorrs
ALL OF THESE FEATURES ADD UP TO A WINDOW THAT CLIENTS LOVE. Innovative, Durable and Low Maintenance
Our Latest Projects
Click below to view some of our past projects.